Give to IGL
IGL's General Fund
Urgent Needs
A gift of any amount will help meet basic needs now, but also contribute to the next step of restoring communities.
Micro-credit Loans
Give a micro-credit loan for a start-up business
Pastor's Conference
Equip pastors with training
Love One More - Community Children's Fund
Any amount will help a child in need.
FUND A PROJECT
Did you know that you have the power to touch a life and even transform a whole community? God is mightily at work in South Asia, spreading his love and care to every corner of the Earth. Will you consider sharing in the great work God is doing by giving a single gift today? Below you'll find many ways you can get involved in the gospel movement in South Asia today.
Bible with Study Guide and Notes
Equip Christian believers with Bibles
Children's Gospel Clubs
$1 will send one child to a CGC for an entire year. Send one or many!
Sharon Hospital Fund
Any amount cares for those in need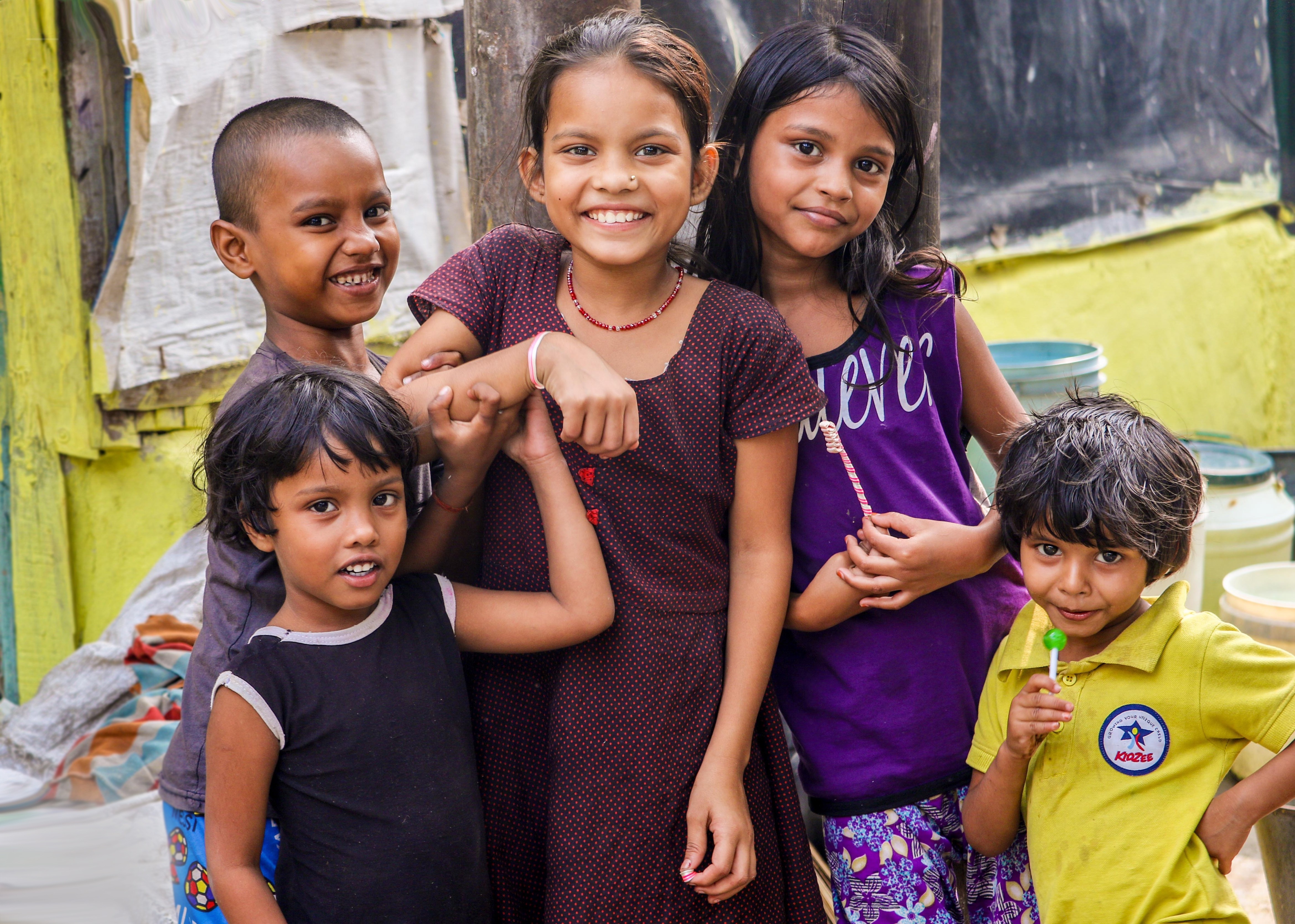 Bring Holistic Change
Many churches and higher-capacity partners with IGL opt to adopt entire villages or regions for comprehensive ministry advancement. Each adopted village or adopted region brings together multiple ministry projects into a unique, cohesive plan that results in long-term transformation of a given area. For example, some of our Adopt-a-Region partnerships have sponsored scores of church planters intent on saturating a new region with the gospel, resulting in hundreds of new church plants. Adopt-a-Village partners often see hundreds of villagers begin the transition from crushing poverty and hopelessness to a brighter future – both spiritually and materially.