Bible Student Sponsorship
With your sponsorship, young adults who love the Lord and have shown particular promise in their Biblical studies will continue their training at a post-secondary Bible college.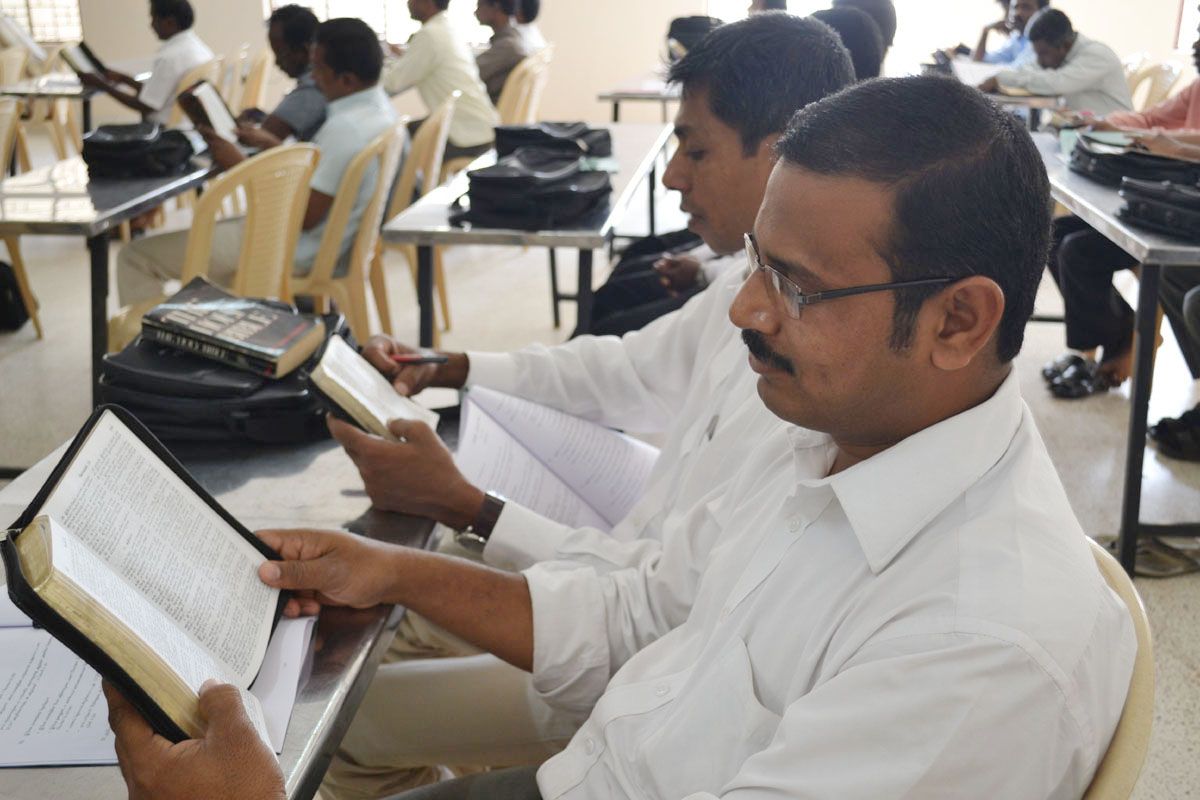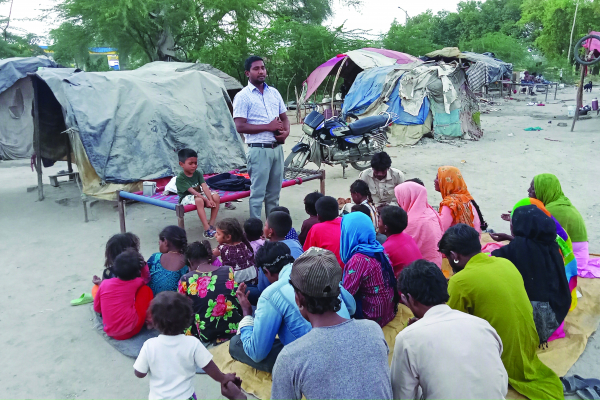 The Church Pastor fund helps in a variety of ways, from training costs to financial help for unsponsored pastors. Make a one-time gift or recurring.