Achieve 2040

We invite you to plant hope that is life-giving, sustainable help to people in rural impoverished villages, throughout South Asia.
Bible Student Sponsorship
With your sponsorship, young adults who love the Lord and have shown particular promise in their Biblical studies will continue their training at a post-secondary Bible college.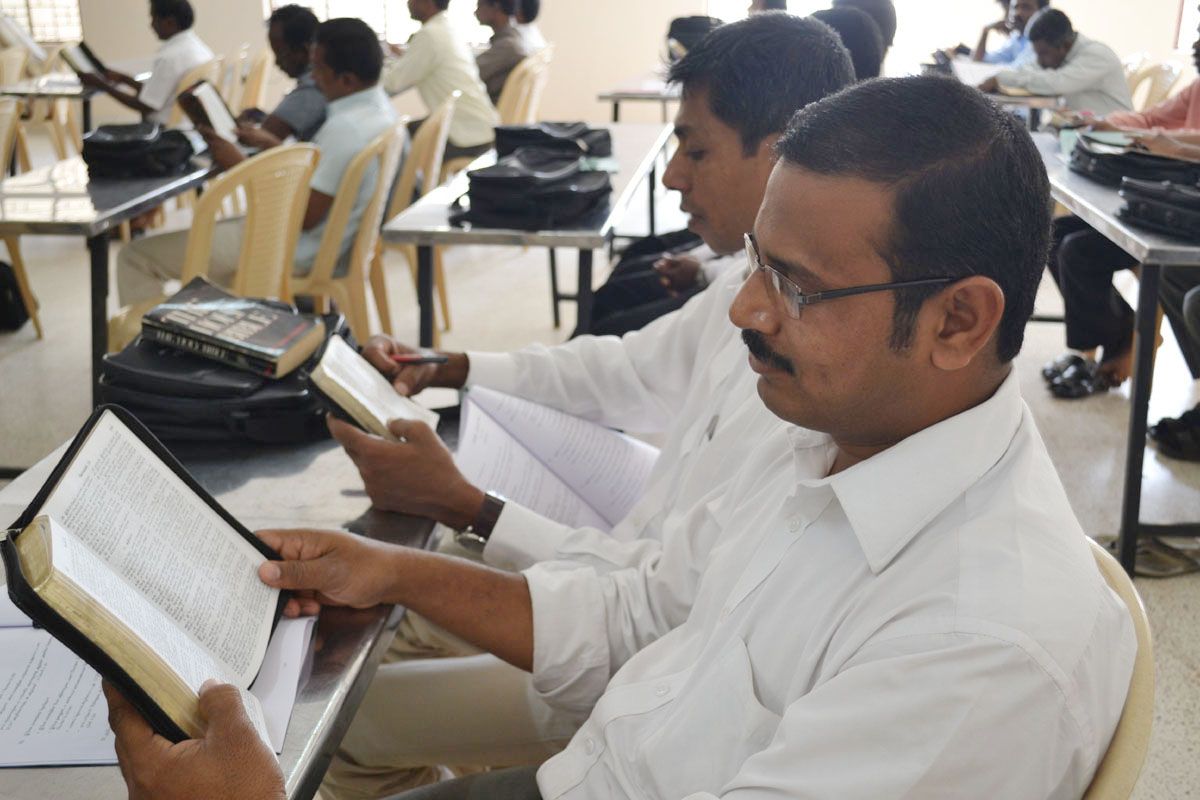 The purpose of a Life Center reaches far beyond its congregation. The building is also used as a daycare center, school, vocational training center, medical outreach post and community center. To build a new Life Center costs $8,000. Donations of any amount will go directly toward new buildings.